cycle tourism Italy E-Bike the ideal place for unforgettable excursions in places of incredible beauty
What to do

For groups of cyclists who stay for 3/4 days we offer very interested discounts. Contact us

Cycle tourism Italy Liguria - Cinque Terre - Lerici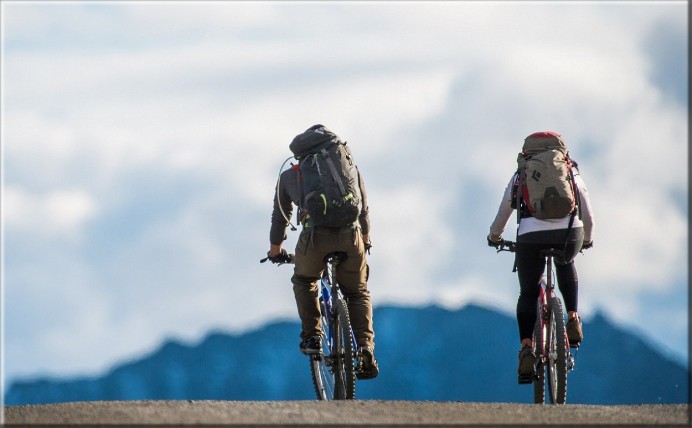 THE PLEASURE OF BEING TOGETHER
Every day a new route to discover, sports hike or a romantic walk of torque.
You can choose between the most challenging routes of the hills or places overlooking the sea or the quieter ones that line the long beaches.
You will be able to visit the whole coast as well as the hinterland with your E-Bike, something truly incredible for infinite beauty.
If you do not own an E-Bike and you want to try this kind of experience, in Sarzana there are several rental points where you can find the most suitable model for you.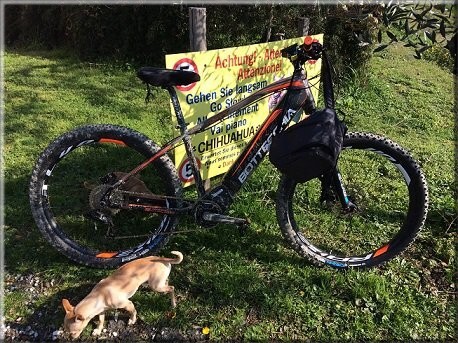 A special holiday combining fun with a passion for nature, a continuous variation of even simple paths for those who are not professionals.
The landscape that changes continually making every your tour full of news.
The possibility to know our local wines and the specialties of the area, it is obviously an obligation.
Sea and hill a landscape that has no equal.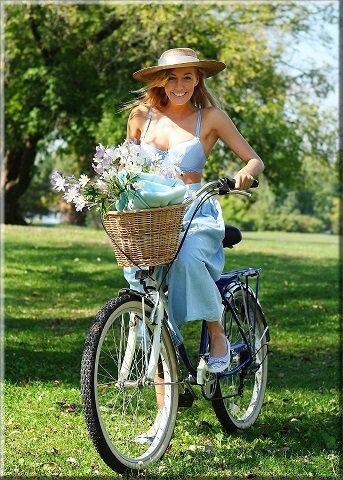 A space available to our guests for bicycle maintenance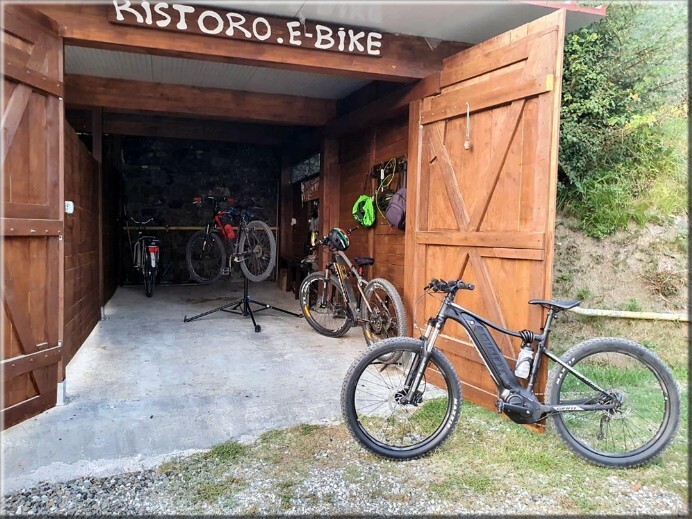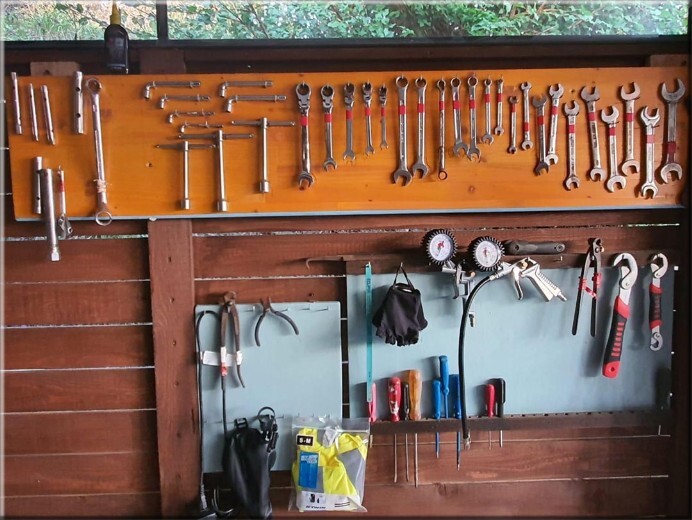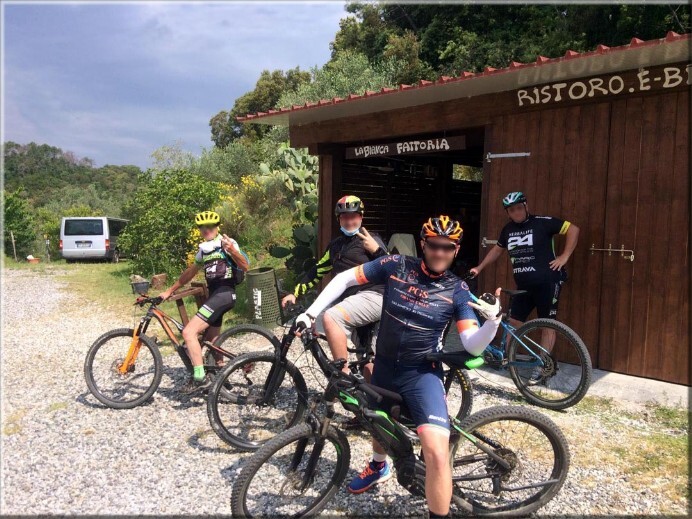 Swimming pool - Air conditioning - Free WI-FI in rooms and outdoors - table tennis - table football
Pets Allowed. For more details click here
GEOGRAPHICAL REFERENCES

Country: Italy
Region: Liguria Riviera di Levante (eastern riviera)
Border with: Tuscany
Location: SARZANA - LA SPEZIA (SP)
Satellite coordinates: 44 ° 08'05.94, 9 ° 57'37.60
Tourist resorts convenient to reach: Lerici, Cinque Terre (Monterosso, Vernazza, Corniglia, Manarola, Riomaggiore), Versilia (Pietrasanta, Forte dei Marmi, Seravezza, Stazzema, Camaiore, Viareggio), Massa, Carrara and the marble quarries.
Easily reachable in: car, train from Sarzana, bus from Sarzana, ferry.
Cities to visit: Genoa, Pisa, Lucca, Florence.